The Learning Community is a non-profit service provider located in Blair County Pennsylvania that uses Person Centered Practices to empower people with intellectual disabilities.
Learn More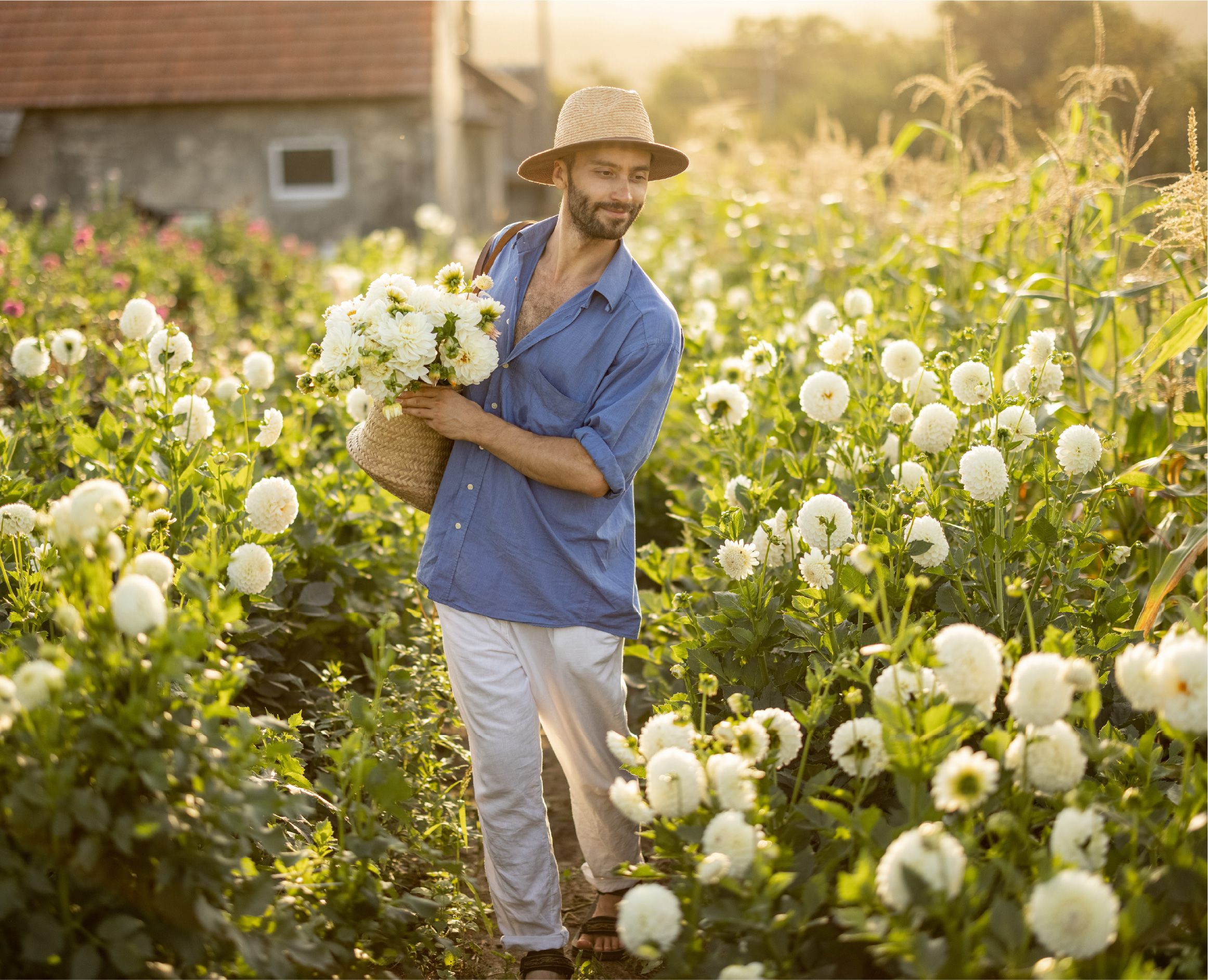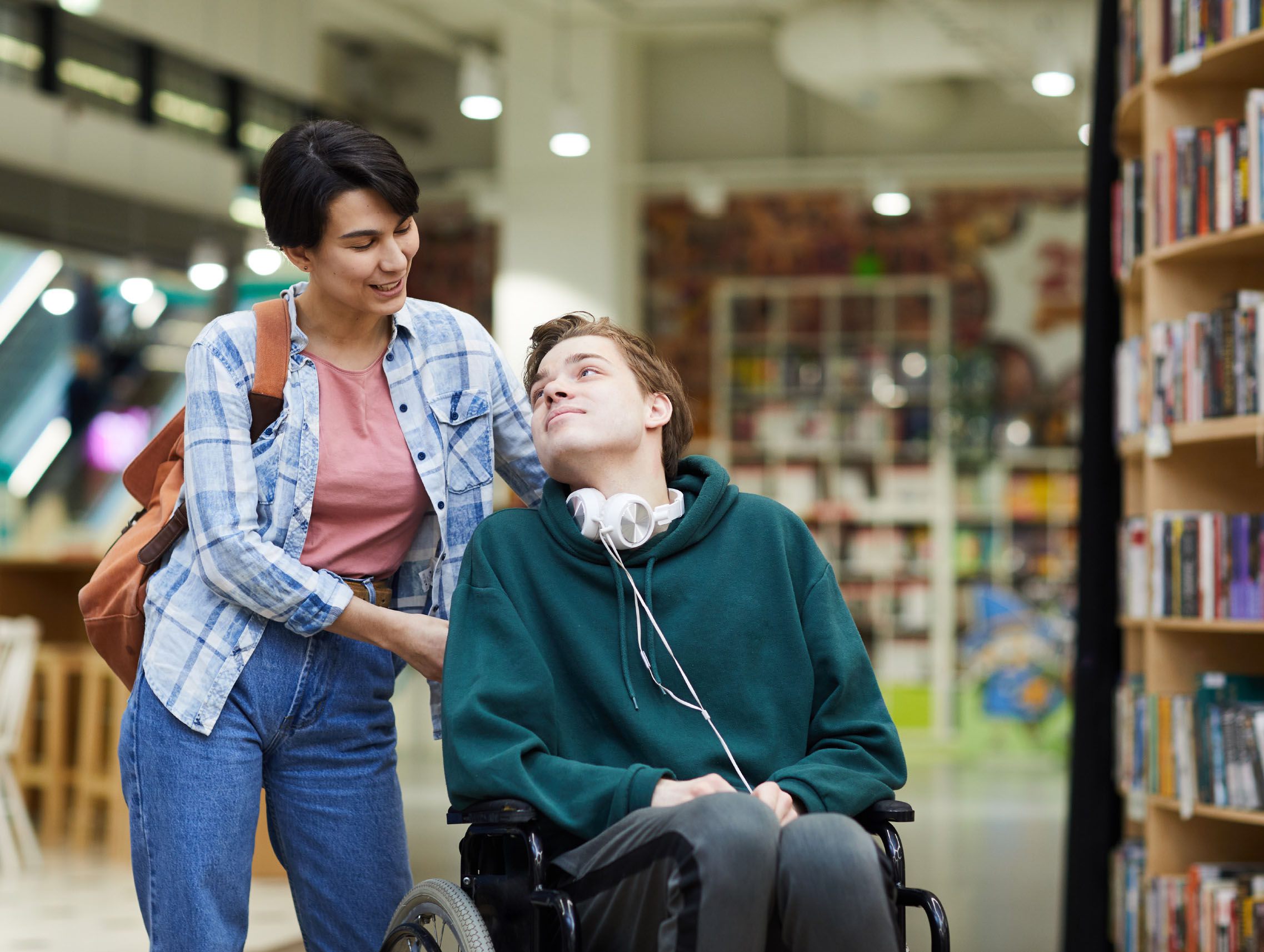 We use Person Centered Practices to develop and customize services to help people live the life they choose.
My son, Tyler who has a rare disability called Cornelia de Lange Syndrome (CDLS) was struggling to find a job that he could do with little or no help. He really wanted to work at Sheetz and thanks to The Learning Community that dream became a reality. He's been working at Sheetz for a year and a half now and loves it! The staff at TLC assist him with job tasks that are a little hard for him to do on his own and help train him on new tasks assigned. Tyler enjoys joking around and being with all the employees at TLC. We can't thank TLC enough for helping to make Tyler's dream come true. He loves telling everyone "I have a job, I work at Sheetz."

– Tammy B.

My family has been working with The Learning Community for many years now. We have always found them to be passionate about personal growth and customized person-driven support. I have never met anybody from TLC that wasn't willing to go above and beyond what is expected. Their leadership and staff are some of the most compassionate and person-focused people we have seen in the industry!

– Marty M.

My favorite event was the Valentine's Day party. I liked hanging out with all my friends.

– Melissa

The Learning Community has made such a significant difference in the quality of life, not only for my brother who has been supported by TLC since 2005, but also for our family as well. The TLC team has become a welcomed part of our extended family. Each TLC team member works in harmony with the others, as well as our family, to provide quality life experiences for my brother. Their genuine care and commitment to fulfilling TLC's mission of "Promoting growth and discovery while supporting the value each person brings to our community" is evident in all they do. Another thing about TLC that stands out in my mind is the fact that they work collaboratively with other support: Skills of Central PA, ARC of Blair County, and North Star Support Services to name a few. Our family feels extremely blessed to have TLC "quarterbacking" the support services structure necessary to provide a nurturing and enriching life for our brother.

– T. Rhodes

I really like the fact that The Learning Community wanted to know what my interests were, and they took the time and effort to pair me with someone who had the same interests. So when I was supporting that person, it didn't feel like a job at all.

– David A.

TLC has taken the daily management and many details off our family's plate related to my sister and her support. But at the same time, they have been responsive to our concerns, and even anticipate other issues that might arise, and then work through these potential issues with my sister and the family. They have provided a good balance for us all!

– DONNA C.