In Memory of Andrea Eckenrod
June 16, 1973 – Dec. 12, 2010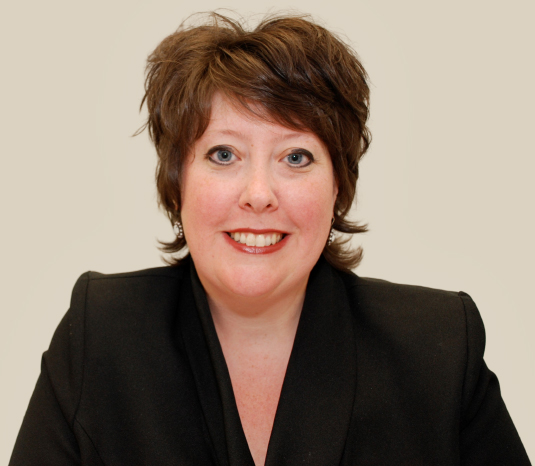 Andrea was the founding director of The Learning Community of PA. Using her passion for Person Centered approaches in supporting people to live the lives they want; she helped create this agency based on this fundamental philosophy at every level of the organization. TLC of PA became a Change Agent that drove the ID system forward.
Andrea was dedicated to supporting everyone she met to have a life based on Everyday Lives principles and values. She was devoted to The Learning Community's mission statement – "To promote growth and discovery while supporting the value each person brings to our community", in both her paid and personal life.
Andrea was a Person Centered Thinking trainer, training employees throughout Blair County on how to empower people during their journey towards their dreams of successfully living the life they want.
Andrea touched many lives. Her leadership and dedication inspires us every day to do better and continue the work she started.